Frequently asked questions:
Q: Is CrossFit for me?

( asked by literally *everyone* )
A: You don't need to 'get fit' before you start CrossFit. A can do attitude and the desire to get better is all you need to get started.
Q: Am I tied into a contract?
A: No. You will be on a monthly rolling membership. If you want to stop simply cancel 5 days before the end of the month.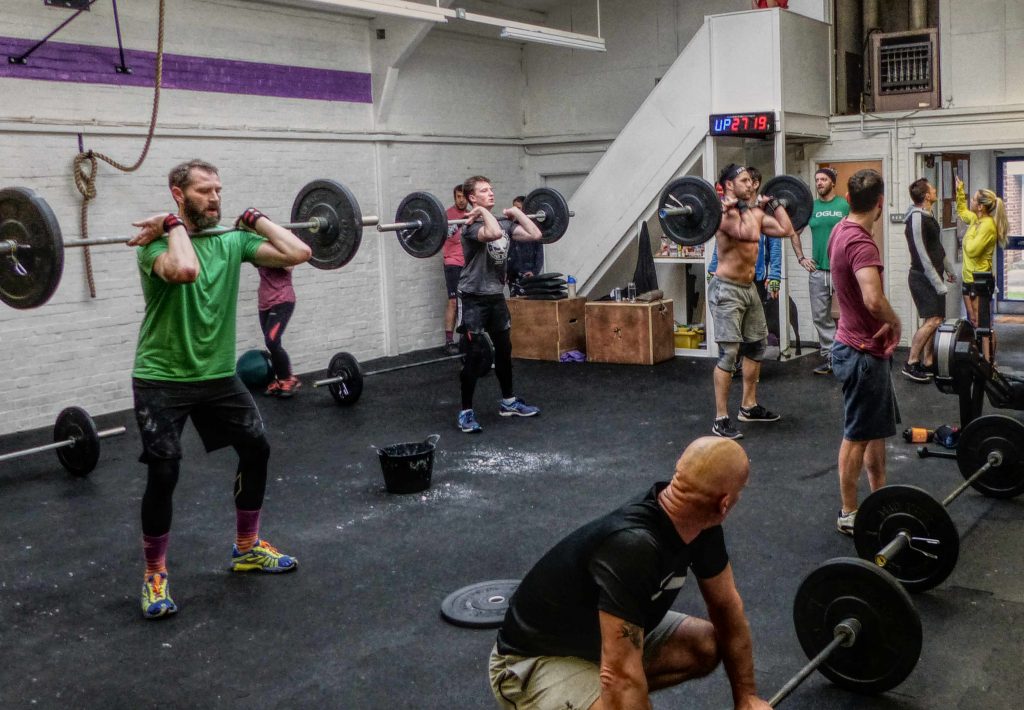 Twice a Week 60/month
✔️ Great way to ease into regular training
✔️ Two fully coached classes per week
✔️ Perfect for combining with other training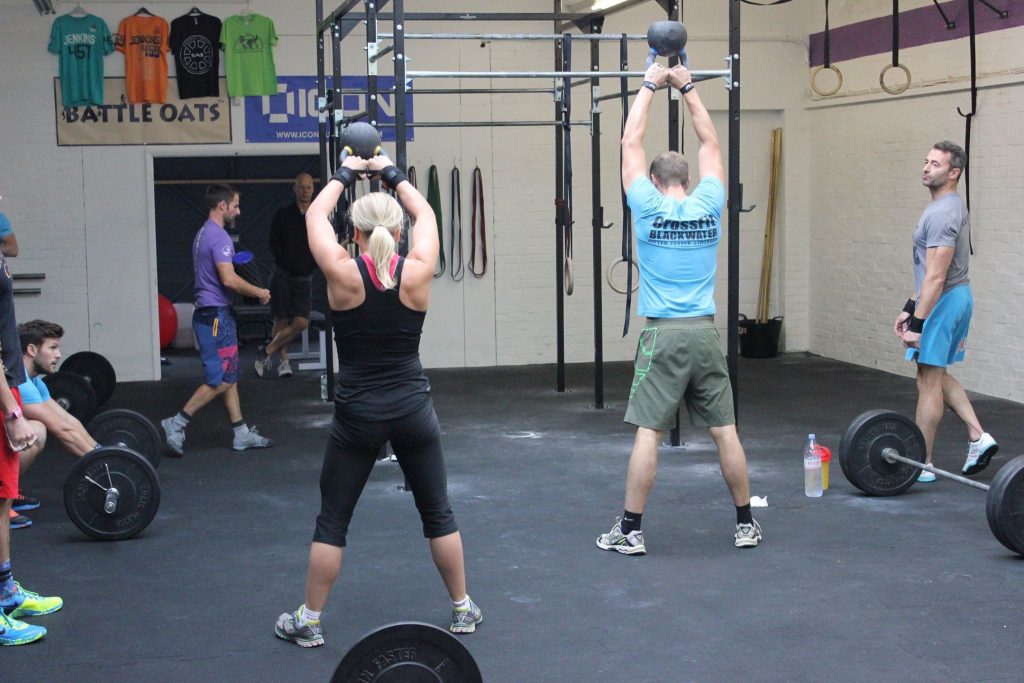 Unlimited 80/month
✔️ CrossFit max with unlimited classes
✔️ Includes open gym
✔️ Switch between memberships