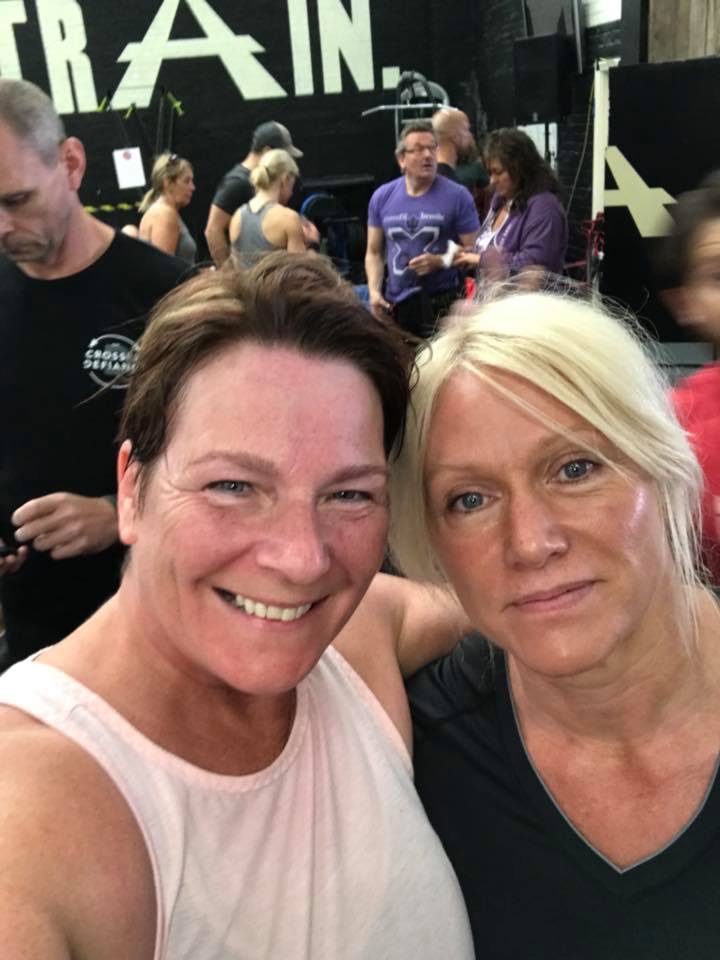 Fitter
When you join our Blackwater community you become part of our family. Training with friends is more fun and helps you to keep showing up and getting fitter.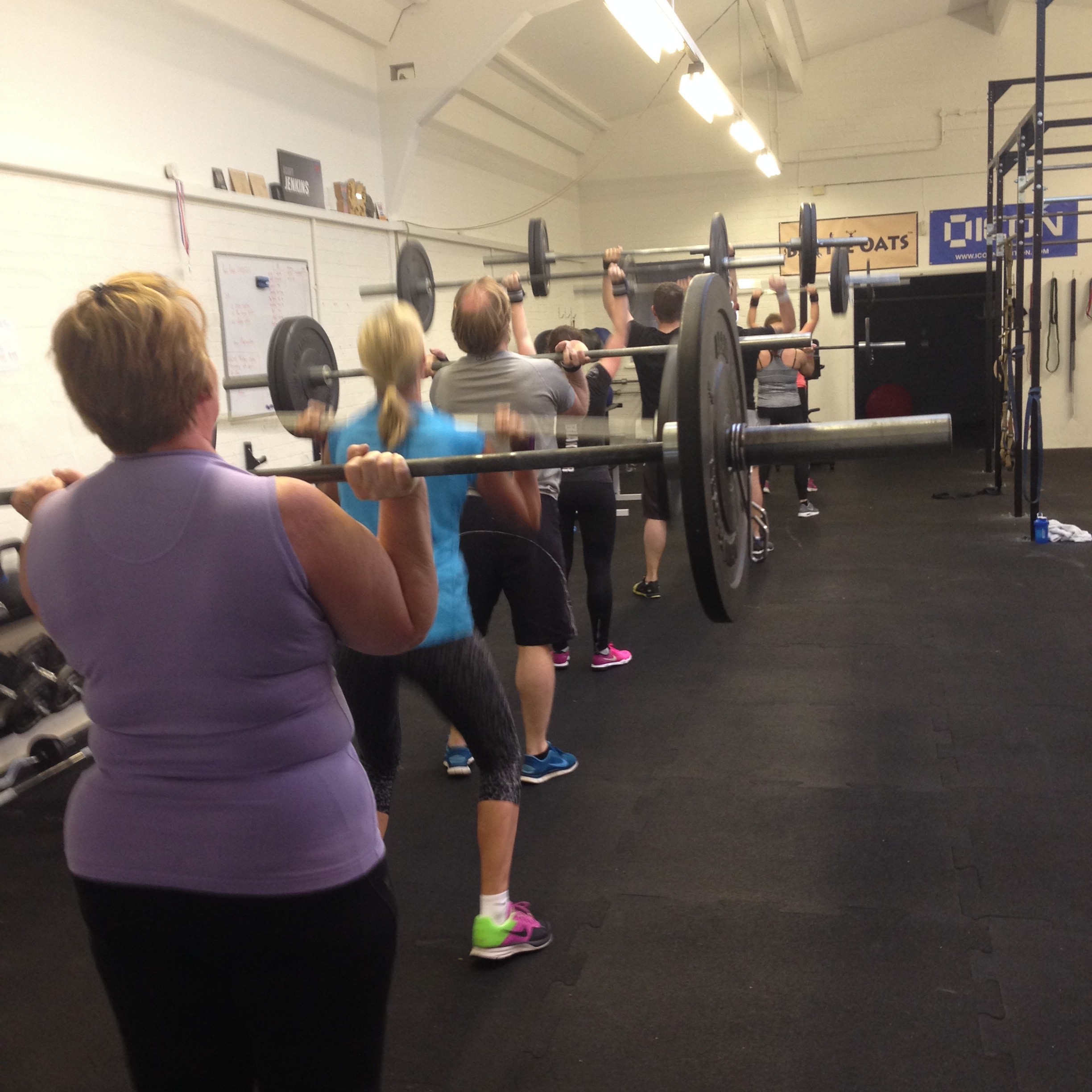 Faster
You will learn to lift weights, jump rope, start progressing gymnastic movements and combine them together to increase your work capacity.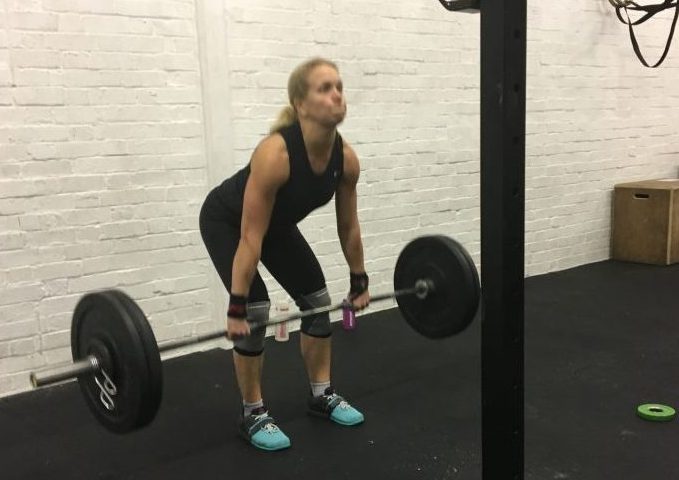 Stronger
Master the fundamentals of lifting weights safely. Then get stronger with consistent training guided by one of our coaches in every session.
Check out our facebook reviews
Book your taster class today