Coach Scott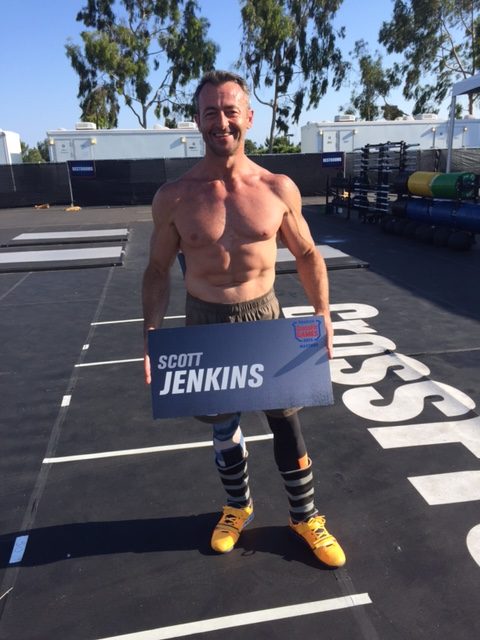 L-2 CrossFit Certificate Holder
CrossFit Games Masters Finalist 45-49, 2015 and 2016
Winner French Throwdown Masters, 2013 and 2014
CrossFit Games Individual European Regional, 2009, 2010, 2011
Scott's background is in bodybuilding and showjumping. He began lifting weights in his bedroom at 12 and went on to compete in the Association of Natural Bodybuilders for 10 years taking the title of South East Overall Champion and placing 3rd in the British Championships.
He discovered CrossFit in 2007 and followed main page programming at his local gym. Since then, Scott has developed into one of Europe's top masters CrossFit Athletes.
Scott has a particular interest in developing mobility and healthy joints in his athletes.
Email: scott.jenkins@crossfitblackwater.com
Coach Christine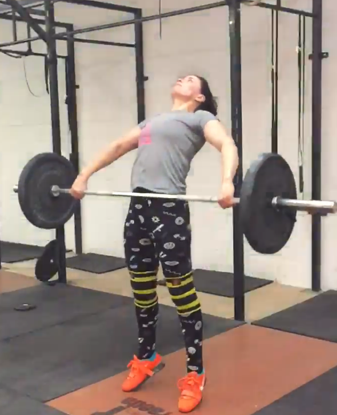 L-2 CrossFit Certificate
British Weightlifting Level 2 Coach
GWL Weightlifting Certificate
Advanced Personal Trainer and Certificate in GP Referral
CrossFit Kids
4th World Masters Weightlifting Championships 2016 W40/69kg class
Christine's background is totally unathletic. After years of sedentary jobs and inactivity she found herself at 90kg and struggling to chase after a new baby and a toddler. During the weight loss process she discovered exercise and tried marathon running and kickboxing before finding CrossFit – and especially Olympic Weightlifing.
Passionate about the physical and mental benefits exercise can bring, Christine kicked her accountancy career to the sidelines, retrained to be a personal trainer and has dedicated herself to helping people access and enjoy exercise and weightlifting.
Christine sincerely believes that exercise should and can be accessible to everyone. It is not where you start out that matters – the joy is in the journey to somewhere you may never have imagined.
Email: christine.cope@crossfitblackwater.com
Coach Leah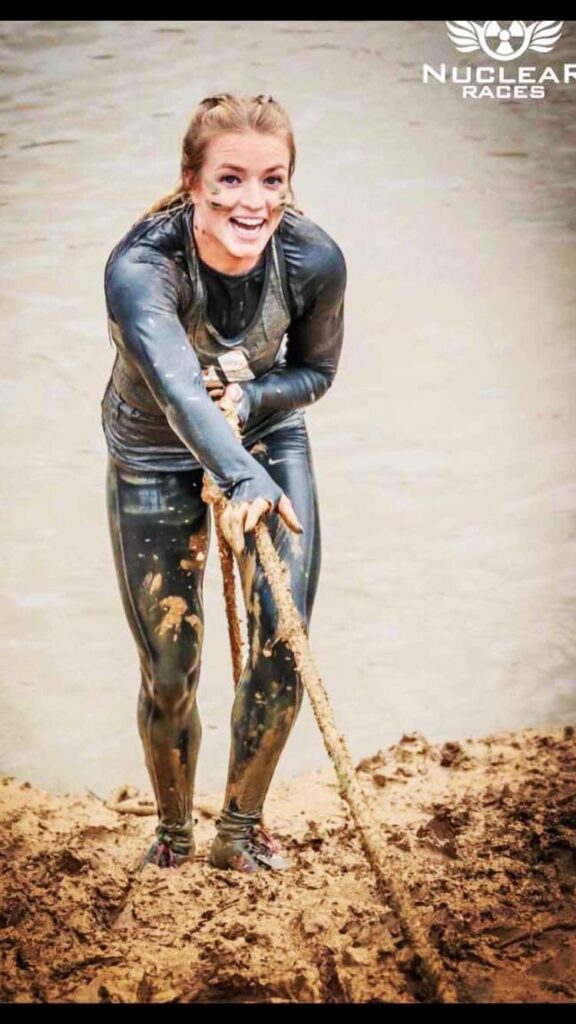 L-1 CrossFit Certificate Holder
Leah came to CrossFit after a very active childhood with trampolining, netball, swimming, ballet and finally finding her passion for horseriding, primarily showjumping, at age 11. After breaking her back in a bad accident she hung up her riding boots and took up bootcamp style training.
After 2 years she realised that she had reached her limit of physical conditioning and needed to address strength and mobility – leading her to the door of CrossFit Blackwater in 2017.
Since then, Leah has trained through two pregnancies, recovering and rehabilitating after each to participate in various team competitions including Tribal Clash, Turf Games and Rep It Out.
"Exercise is a celebration of what the body can do"
Blackwater Press