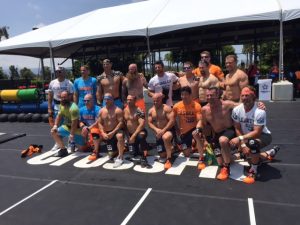 Your final finishing place in the CrossFit Open is never determined by the workout you find the easiest or even your favourite movement. Usually is comes down to your weakest movement bumping you right down the leaderboard.
Identify your weaknesses
Having great conditioning and being able to throw a bar around with ease do help a lot. But the most common factor letting people down in the CrossFit open are their gymnastic skills. From toes to bar, chest to bar to the harder muscle up moves… these are the biggest separators in the CrossFit open. You could be flying on week one and two and then the handstand push ups appear and your goal of getting top 200 in your category is gone.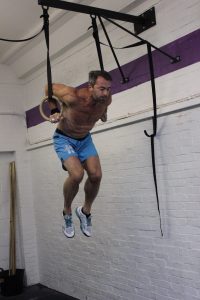 Attack your weaknesses
Right now is the perfect timing to get onto the gymnastic skills – start hitting emom's, practice your kips, hit some strict strength work to boost your kipping numbers. Only then can you start to put your new skills into conditioning formats and start smashing every workout. If you can finish well on every workout rather than being great on some and really bad on one your final finish will be much better.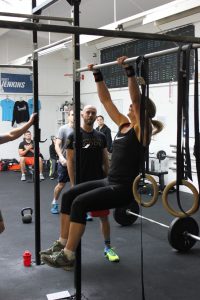 Test yourself
I have competed in the CrossFit Games open stage, injured or not since the beginning – including two years before the open was even called the open. I've qualified for 3 individual regionals and 2 CrossFit Games. The open is a big event for us at CrossFit Blackwater – we encourage everyone to get involved and join us on our special CrossFit open workout days every Friday during the season.  Whatever your goals it is a great way to benchmark your progress from one year to the next, see how you stack up against the competition in CrossFit Blackwater, Witham, England, Europe and even the world!
Get started now!
I'm now beginning to launch some special PT sessions to get people ready for the open in 2018. We can focus on your personal weaknesses and bring them along in time to get your best ever open finish or, if it's your first open, to start out in style.