There are no two ways about it – training in the winter is tougher for most people.  It's dark and cold in the morning before work and it's dark and cold in the evening after work!
So what can you do to overcome the urge to spend an extra hour under the duvet in the morning or curled up on the sofa after work?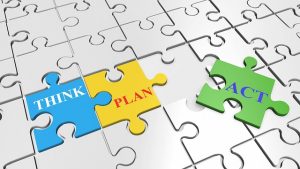 Set some goals.
Commit to a target – choose something specific that is achievable in a 6-8 week timeframe.  For example – "I'm going to add 5kg to my deadlift" or "I'm going to achieve my first pull-up". Think of it as a Christmas present you are going to give yourself!
Here at CrossFit Blackwater in Essex we have a goals board in the gym.  We encourage all of our members to write up their goals and commit to achieving them.  Ideally they are going back to the board every month or two, ticking off their achievements and setting some new targets.  Over a year, nailing 6 or 7 small goals adds up to an enormous amount of progress!
Use your coaches to help you plan your goals and training strategies. This is what we do for everyday – both for ourselves and for you when we programme your CrossFit or Weightlifting training sessions. So exploit our knowledge and experience!  If there is something that you want come and talk to us.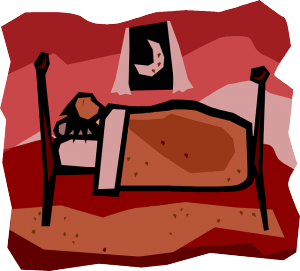 Be smart with your training times.  
Early morning trainers
Get some strategies in place to overcome the lure of the duvet:
Lay out all of your gym kit the night before.  Fall straight into your kit – no scrabbling around for clothes in the dark whilst you're still half asleep.
Get to bed a little earlier. If you are forcing yourself out of bed when you haven't had enough sleep you won't be able to keep it up for long and you'll feel rotten.
Prepare your post workout breakfast the night before so you have a tasty treat waiting for you when you finish training.  Think overnight oats, a couple of hard boiled eggs with smoked fish and spinach, natural yoghurt with a selection of berries…  Anything which you can pop in a box to grab from the fridge in the morning.
Evening trainers
Try coming to the box on your way home from work – you're avoiding the temptation of all the chores waiting at home!
Try and plan ahead so that you fuel for your training session with a mid-afternoon snack at work.  Hard boiled eggs, an apple spread with almond butter, a tuna sandwich. If you are really running on empty pep yourself up with a banana packed with carbs and potassium right before your class – nature's own energy gel!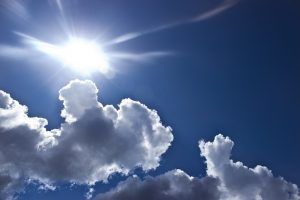 Get your micronutrients on point.  
Your body makes vitamin D using sunlight. In the darker winter months (especially if you work indoors all day) it is pretty hard to get sufficient sunlight to make our vitamin D requirement.
Low vitamin D can cause tiredness and general aches and pains. If you are really suffering with these symptoms schedule a visit to your GP to get your vitamin D levels checked.
Foods that contain vitamin D include egg yolks, liver, oily fish, milk, yoghurt and cheese.  If you are struggling a high quality fish oil supplement or vitamin D supplement can help.