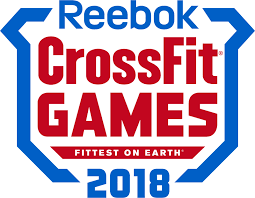 The first workout of the 2018 CrossFit Open is announced tonight – if you decide to stay up until 1am to watch the announcement show you can expect to see Sam Briggs taking on Kristin Holte.  If you're not a night owl check out the CrossFit Games website – all the announcement shows are archived there.
What is the Open?
The open is the start of the CrossFit Games season.  The next 5 weeks will see hundreds of thousands of CrossFitters from around the globe testing their fitness, strength and skills under judged conditions at their boxes.
This stage is truly open to and accessible to everyone and is a remarkable opportunity to benchmark your progress each year.  Not only can you see how you stack up in your box, the UK, Europe and even the world – but more importantly, you will see each year how much better and more skilled you are getting.
It is great to see so many of you already signed up for the CrossFit Open. Every single member can get involved  – there is an Rx workout and a scaled version. Something I have been asked a lot is whether you can you switch between the options from week to week. Yes of course, if 18.1 is burpees and DB snatch and you have the Rx version then go for it! If the next week contains muscle ups or one of the high end skills which you haven't quite nailed (YET!!!) you can switch to the scaled.
How is it going to work at CrossFit Blackwater?
Friday is our open throw down day at Blackwater.  The next five Fridays will run slightly differently to the normal class format.
The evening classes will work as rolling heats – so when you arrive get your name on the heats list and you will be assigned a judge.  Expect to be given some directed warm up and mobility work and some pearls of strategy wisdom from our own in house veteran Games athlete!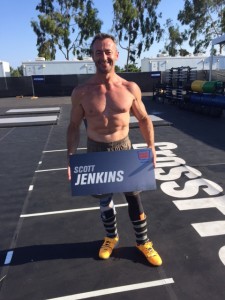 Be prepared to be encouraged and pushed on by your Blackwater family.  Be prepared to see some movements that will scare and challenge you.  Be prepared to surprise yourself with what you can do!
We have had some great mornings and evenings during past opens.  This is one of the biggest events in our CrossFit calendar and it highlights the best things about our Blackwater family.  Support, encouragement and the desire to see everyone being the best version of themselves.
Today's training
Squat clean
Recovery EMOM12
Calorie row
Power clean
Double unders
Toes to bar